1Min Japanese Art Educational Comic 01: Learn about "Heta-Uma" and "Yurui"
6 June 2020
Venue: Freedom [online location]
Organiser: Mio Ebisu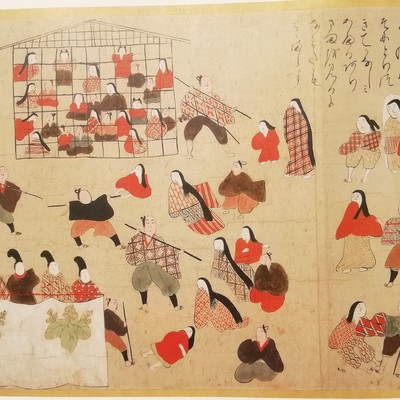 Gateway to discover new Japanese art in 1Min
"Heta-Uma" means "Bad but Good" in Japanese. :"a work that looks poorly/loosely drawn, but with an aesthetically conscious quality", and "Yurui" means "loose/effortless" in Japanese.
I would like to introduce some works of Heta Uma or Yurui-E.
Tale of Tsukishima 6th June
Sengai Gibon 7th June
Ōtsu-E 10th June
Ukiyoe 12th June
First Episode: 6th June Website link: https://educationalcomics.jimdofree.com/