Art schools and Covid-19 - a reflection on working practice since the UCU strike
3 May 2020
Venue: Conway Hall [online location]
Organiser: Art Schools on Strike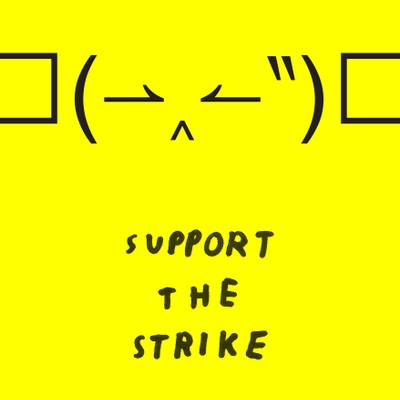 The Covid-19 pandemic hit the UK in full force just as the UCU strikes were ending. The 14 day industrial action garnered huge amounts of support from across the university and trade union sector. The purpose of this event is to reflect on the changes that have affected Art Schools and Art Workers since this time. As such we want teachers, technicians, cleaners, art workers, students and supporters to come together to discuss the changes that affect our sector.
The event will be on Jitsu and will be simultaneously broadcasted live on Strike Radio.
This event follows on from the 'Art schools on strike - a reflection on strategies' which took place at Conway Hall on 5 March 2020.