BLM Pressure Drop - Collective Digital Action
12 June 2020
Venue: The Jago [online location]
Organiser: Sophie chapman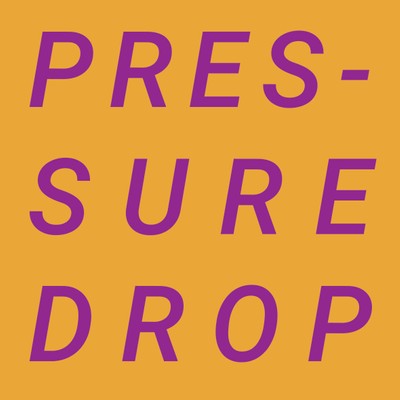 White folks ~ it has been raining a long time, we are all soaked (Ibram X. Kendi), and it's high time to get a fucking umbrella and change clothes.
"Everything now, we must assume, is in our hands; we have no right to assume otherwise" (James Baldwin). So, this is for whoever wants to feel connected right now and do what we can to support Black Lives Matter from our laptops, phones or screens. Holding organisations accountable to their statements, conducting research and undertaking the practical actions BLM have set out that will support the ongoing struggle to make sure this isn't just a moment.
If you wanna join, send us an email to kerriandsophie@gmail.com and we will send links out Friday AM to connect via Zoom between 12pm and 4pm on a drop in basis. We will provide initial 'to do' links and a banging playlist to soundtrack us (inspired by A Club in Defense of Black Life curated by the Movement for Black Lives). Please feel welcome to also bring your own docs/anti-racist actions you are working on too. There will be no pressure to talk/have cameras on - this is proposed as a means to feel less atomised and a place to share resources and information.
That's it. Drop in for as short or as long as your day allows.