DIY Radio - How To Make Radio Shows And Broadcast Them For Nothing
11 June 2018
Venue: New River Studios, 199 Eade Road, N4 1DN
Organiser: 199 Radio
The workshop will be hosted and run by the team from 199radio, a community-based station that has been broadcasting from New River Studios for almost a year.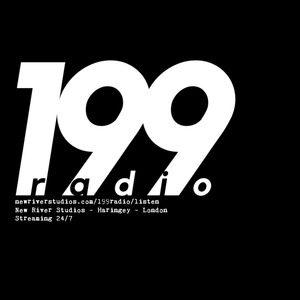 Thanks to the wonders of modern technology, it is not only possible to listen to internet radio for free on our phones, tablets and other devices, but also to create and even broadcast radio programmes using software than can be freely (and legally) downloaded. The age of DIY radio is truly upon us.
This workshop will focus on learning how to use some of these tools to create our own radio programmes (Audacity, Mixx, Radio Studio and others), and how to broadcast them on the internet using Facebook. At the same time we'll be talking about our experience of independent broadcasting, the future of radio and other subjects dear to our hearts.
This workshop will be suitable for all radio enthusiasts at any level, particularly those those who might like to get involved in 199radio, a community-based radio station, on a more long-term basis. Beginners and technophobes especially welcome!