n.paradoxa's MOOC (mass open online course) on feminism and contemporary art
All week
Venue: https://nparadoxa.com
Organiser: Katy Deepwell
Katy Deepwell is an art critic and writer and author of 9 books. For 20 years, she founded and edited n.paradoxa: international feminist art journal on contemporary art and feminism. This journal was international, transnational and transgenerational, exploring the intersections between feminist theory and the work of contemporary women artists. The 10 lessons on this course arises from this work with many writers and artists around the world.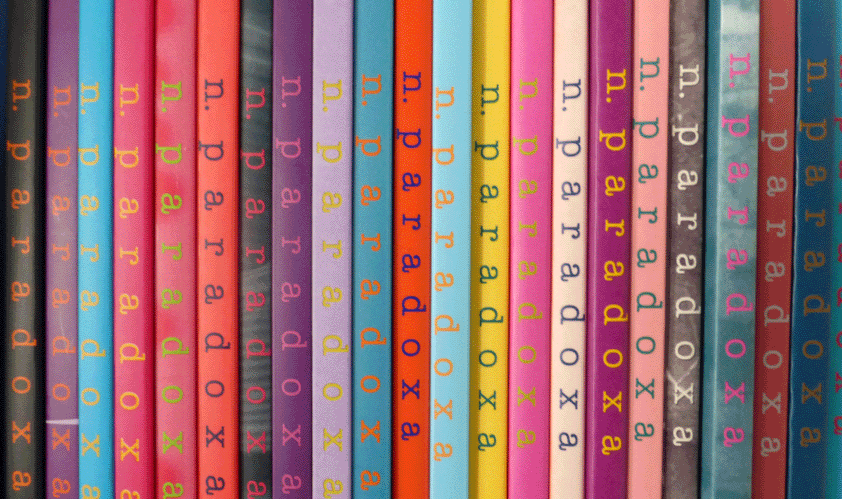 Why should you do this course?
Increase your awareness of feminist politics in relation to contemporary art Learn more about this topic Join a community exploring similar interests and share ideas with them Experience a MOOC Gain a greater understanding of what you can find online about this topic
There are many art and art history degrees where nothing is being taught about feminism in relation to contemporary art and this free online course is designed to help those curious to know more. During the full week of the Anti-university in June, live discussion forums with Katy Deepwell, editor of the course, will be held as part of the course.