Reclaim the Hides radical bird talk - "And If You Know Your History"
6 September 2021
Venue: Check event details (tbc)
Organiser: Matthew See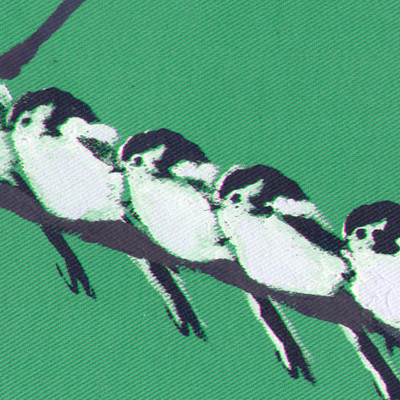 An outdoor talk starting somewhere (tbc) in the Olympic Village, looking at how, in times of culture war, birdwatching could be a gateway to radicalisation - as long as you do it right. ///
Reclaim the Hides is birder Matthew See's project to bloodymindedly reframe birdwatching as an act that, while not revolutionary in itself, is rich in reward for anyone who dreams of a different world.
Starting as a zine (issue three is still in the works), it became a led walk at Antiuniversity London in 2016, and has visited cities across Britain and Europe since, drawing heavily on Kropotkin's Mutual Aid and a shoulder-chipped view of people who wear red trousers. After a pandemic-enforced hiatus, it returns with a new focus.