Transmit#3
13 June 2018
Venue: 1a Inverness Place, Roath, Cardiff CF24 4RU
Organiser: madeinroath
madeinroath is a community based artist collective. Our core belief is that access to, and engagement in art and culture can enrich the lives of everyone, our objective is to bring art directly to the community, making it as accessible and inclusive as possible.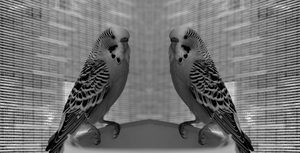 Transmit#3 is an idea that aims to examine the creative use of an audio process, through conversation and the learning of new skills and ideas.
The evening will be an introduction into ways interviewing for social engagement audio projects. We will record the process, creating a collaborative podcast that shares those methods with listeners.