Under-the-radar : on the move : POSTPONED
6 June 2020
Venue: Libcom.org [online location]
Organiser: isobel the icing room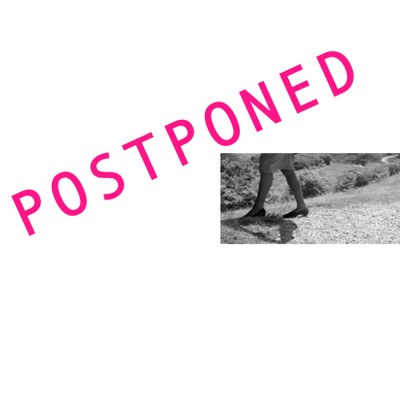 Hello, Although we were very excited about our walking symposium, in light of the recent global political events we have now decided to postpone.  We feel an urgency to respond to what has been going on, and rather than co-opting the walking conversation to a different agenda, a more honest response feels to re-schedule for a later date. 
Instead, we want to meet and have a conversation about what we are doing as artists/activists/humans to resist dominator culture, and what more we need to be doing right now. We are going to assemble at 12h at the main entrance to Lloyd Park, Walthamstow. If you would like to join us for this alternative conversation you are very welcome.
And either way, we look forward to walking with you sometime soon (we'll be in touch about re-scheduling). In the meantime, thanks in advance for understanding the decision that has been taken.
Solidarity,
the icing room