Who gets to be "British"?
9 June 2020
Venue: Ridley Road Market Bar [online location]
Organiser: Anna Rose Kerr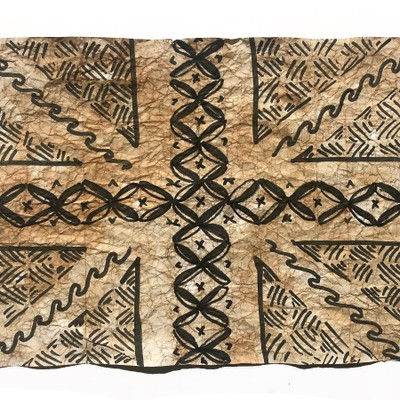 Citizens and immigrants alike are invited to this workshop defining "Britishness" and who it applies to. In this participatory talk we're going to look at what being British means using definitions from the home office, Gordon Brown's 2007 survey, and the perceptions of immigrants born in Commonwealth countries. These differing interpretations will act as a guide and hopefully challenge our thinking.
One of the conditions of an immigrant gaining a British passport is they must pass a 'Life in the UK' test. The output of this session will be an alternate Life in the UK test written collectively by the participants.
Register to participate here
Anna Rose hosts the podcast British Subjects, which interviews immigrants and historians about the varied experiences of those born in Commonwealth countries who come to live in the UK.