Back to Zero with Fresh Intelligence
9 June 2018
Venue: Studio 3, Arcola Theatre, 24 Ashwin St, Dalston, Hackney, London E8 3DL
Organiser: Sue McAlpine
Sue McAlpine has been practising Buddhism, Tai Chi and meditation for over thirty years but continuously feels its time to throw out the old patterns and start with fresh intelligence. She'd love the opportunity to have a go at this with you.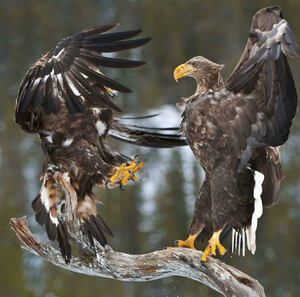 Fight, flight or freeze are too often the way we react to difficult situations. We steam in with guns blazing on the attack or we are so fearful of confrontation that we run away or pretend it's not happening. We move back and forth from stress to craving and habitual patterns. If we can learn a more skilful way of responding, through meditation and movement, then we can apply that learning in our day to day lives. Not reacting with stress or anger, but listening and yielding so that then we are able to respond with wisdom and compassion. Then we can come to a place of fresh intelligence. Then we truly know how to be.
Join Sue McAlpine in this workshop of meditation and movement to explore through body and mind another relationship with negative emotions.