Democracy in Schools: News from the New School
7 September 2021
Venue: Check event details (tbc)
Organiser: tom oberst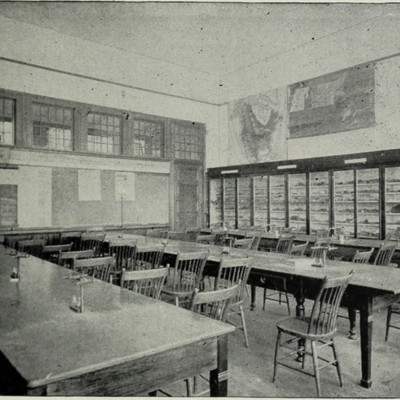 We all know schooling in the UK is largely grim, but what do the alternatives look like? Is there space for genuinely alternative schooling, open and accessible to all? Can introducing more democracy into the system - not just for the teachers, but for the students as well - help? What can we learn from past democratic school projects, how are current ones faring, and how can we incorporate democratic practices into our day to day teaching?
Join a few teachers involved in a new democratic school project in South London to talk about this and more!
The event will be hosted online. A secure Zoom link will be emailed to you an hour before the event begins. Please get in touch if you have any questions about accessibility and we will get back to you as soon as possible. Sign up using the eventbrite link below!