Feminist Video Game Writing Workshop
4 September 2021
Venue: Antiuni Online: Virtual Classroom 2
Organiser: Svenja Viola Bungarten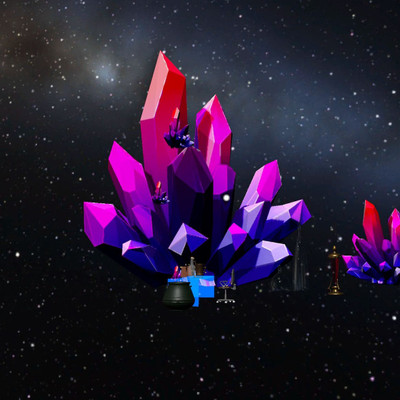 BERMUDA
Are there ways to tell different stories? This writing workshop wants to enhance the imaginative means for feminist resistance by glitching digital space with a video game that encourages narrative disobedience.
To break with the first rule of normative narrative, Bermuda denies the hegemonic position of one narrator. We counter the phallogocentric author-individual aka the genius with collective authorship. Also, Bermuda replaces the hero with thirteen antagonists and decentralizes the story. In this Universe, which is a carrier bag, you do not follow the story, you collect it.
In the first part of the workshop, we will play Bermuda together, talk about how to move through it, exchange insecurities, and discuss our interests, critique, and experience.You will then get the opportunity to choose one antagonist and write a from their perspective. Your story will be added to the next version of Bermuda (2022). I especially want to invite inexperienced video-game players of all ages and people who are interested in writing.