Media Watching 101
15 June 2018
Venue: The Wall of Truth, outside Maxilla Social Club, Maxilla Walk, North Kensington, London W10 6NQ
Organiser: Grenfell MediaWatch
The Grenfell MediaWatch team are a group of volunteers working together to help support the Grenfell community with focused media and political analysis after the tragic fire on 14th June 2017.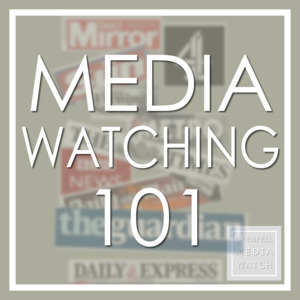 In a fast moving world of 24 hour news cycles, a persistent, independent critical analysis of the mainstream media is one of the most effective ways to stay empowered. In this workshop members of the Grenfell MediaWatch team will share some of the principles and methods of media watching as a tactic that can be used to challenge state power.
If you are running a campaign and finding traditional methods of resistance such as protests to petitions are not effective enough by themselves, join us and learn how published information can be used to help level the media playing field between the people and the politicians that do them a disservice.