Room 52
7 June 2020
Venue: Everywhere and Anywhere [online location]
Organiser: Mona Moh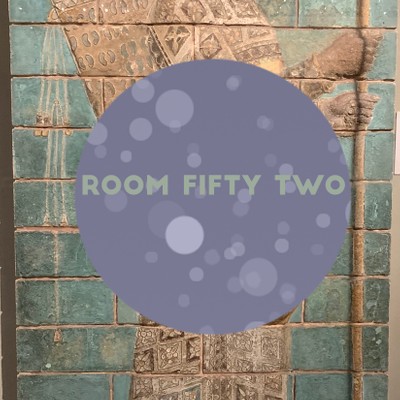 Room Fifty-two
Titled after the room number of the permanent "Ancient Iran" gallery at the British Museum, Room Fifty Two offers an alternative guide for this room.
This guide, leads the visitors virtually through the collections of Iran at the BM. It links the objects of the collection to a chronology of events starting from Britain's interest in the oil-production potential of Persia, the formation of Anglo-Persian Oil Company, and leading up to the 1953 American/British led coup in Iran.
The guide will have the form of a lecture-performance and will be delivered via zoom.
zoom meeting invitation:
Join Zoom Meeting https://us02web.zoom.us/j/81532830498?pwd=MlR1VFNPaTBGLzVPYU5NWEZ2WUtYQT09
Meeting ID: 815 3283 0498 Password: please send an email to mona.mhgh7@gmail.com to receive the zoom password