Sickle Cell: Beyond The Pain
19 June 2019
Venue: 1 Madinah Road, E8 1PG
Organiser: Solace Support Group
The Board Solace SG are people with or carers for people with Sickle Cell Disorder. We come from a variety of backgrounds and have in our number, poets, writers, dj's Musicians, artists, Post Graduates and community workers. We are dedicated to providing information, knowledge, and support to our members in the borough of Hackney, and across London.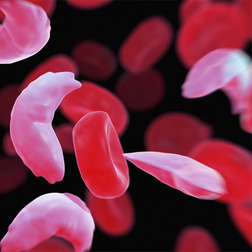 Members of Solace, the sickle cell and thalassemia support group for Hackney and City will be running an educational session on how to live well with the condition.
The session will feature contributions on health, wealth and advocacy alongside a dose of poetry and music. We'll be broadcasting live on the radio and taking live questions via the phone or Skype.