Sweet Tooth 1 Audio Zine
11 June 2020
Venue: 1a Inverness Place
Organiser: Helen made in roath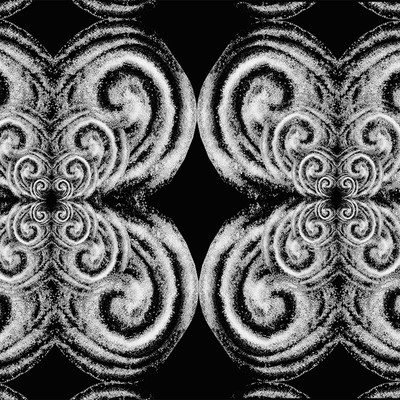 Cinzia Mutigli - Sweet tooth is a short series of 3 audio 'zines focused on the interconnected themes of sugar, the origins of addiction, pattern and altered mind states.
The 'zines use recordings of Cinzia's voice, music and other found audio sources that she has collected in recent years.
Made in Roath has commissioned this new piece of work as part of AntiUniversity- listen in during the live stream.