Talking to your GP about mental health
10 June 2018
Venue: Conway Hall, Bertrand Russell Room, Red Lion Square, WC1R 4RL
Organiser: Georgia Twigg
Georgia Twigg is a registered occupational therapist specialising in mental health. She's run a workshops with Repeal the 8th and Keep It Complex on communication strategies for talking to people about topics ranging from abortion to Brexit.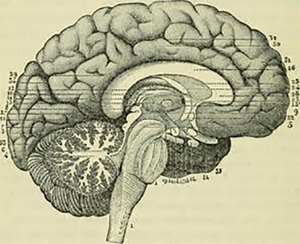 A practical workshop on preparing yourself to speak to your doctor or GP about your mental health.
The idea is to help people make sure they get the relevant information across succinctly, in order to have the best chance of an appropriate onward referral or prescription.