The Economics of Global Turbulence
9 June 2018
Venue: New River Studios, 199 Eade Road, London N4 1DN
Organiser: Communist Reading Group
Communist Reading Group is a group of people without a background in economics who wanted to improve their understanding of the current political situation by reading key texts in marxist economics and history.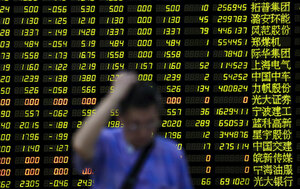 "At last, something good out of the left." – Wall Street Journal.
Why is the economy stuck in a rut? How can we understand the 2008 financial crisis in context? What does the global economy look like from a Marxist perspective?
Robert Brenner's Economics of Global Turbulence tries to answer these questions, cutting through the myths of business discourse and market ideology. It is a ground-breaking study of capitalism in the twentieth century by a prominent Marxist thinker. This event will summarize and open up to discussion the main arguments in the book. No prior reading or knowledge of economics will be required.
An Anti-University event facilitated by the Communist Reading Group.